VIDHI BULK DRUGS (GUJ.) is the brainchild of Mr.Anil Tolia, who began his journey in pharmaceutical industry in the year 1985 from Mumbai. It's been more than three decades since the inception and we have only expanded our reach to provide best of services, assuring reliability & serving every need of the customer. Our core business segment is exports of API's, Excipients, Ayurvedic Raw Materials, Machinery and Pharma Packaging Materials. We provide one-stop solution needs for all your pharma requirements.
We have been regularly catering the needs of international customers for 30 years and well understand the Global Market Trends. Our international network includes Srilanka, Egypt, Syria, Bangladesh, Ghana and many more countries. Our company is ISO (9001:2015) certified and adding to our credits is our association with the Pharmaceuticals Export Promotion Council (PHARMEXCIL).
Our experience & expertise as exporters fulfills the need of the hour providing our international clients innumerable advantages of Consolidated Cargo. Our quality products are a result of contacts with reputed and leading manufacturers which has been built up over the last 20 years.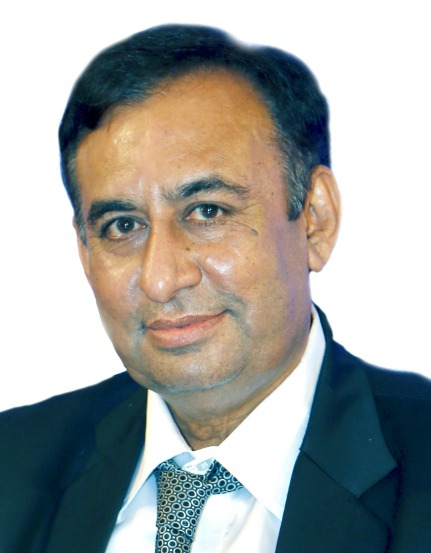 Mr. Anil Tolia
Proprietor
VBD has a long journey in pharmaceutical industry with an experience of above 21 years. We are 100% Merchant Exporter engaged in sourcing & supplying a wide range of API's, Pellets, Nutraceuticals, Ayurvedic Raw Materials, Herbal Extracts, Machineries to our esteemed customers from different industries. Our core values and stringent quality standards in all aspects of business have helped us to emerge a well reputed company in Indian and Overseas market. We look forward to become your preferred Indian sourcing partner.
Mission
Innovate, collaborate and accelerate the process of delivering products to the customers through dedication, determination combined with matchless expertise.
Operational Excellance
Company provide outstanding service through teamwork, accountability and innovation of which is reflected.
Quality
Ultimate Pharmaceutical Solution Provider by delivering unparalleled materials & services to our clients.
Consolidated
Cargo
Packaging and building of multiple small shipments into one large shipment for distribution to the same end location.